WHO WE ARE
We are a professional, organised focus group recruitment company. We supply respondents to market research companies who are looking to run a focus group.

WHAT WE DO
We have a large database of potential respondents. We approach / recruit people from all walks of life, jobs and age groups. We match the clients focus group needs to allow the mediator the highest conversion and legitimate data possible.
WHY CHOOSE US
We are honest, reliable, professional and affordable, which gives market research companies in Cornwall and beyond a stress free focus group. We leave no stone unturned in our pursuit of the perfect cross-section of respondents from our extensive database.
Specialists in market research related recruitment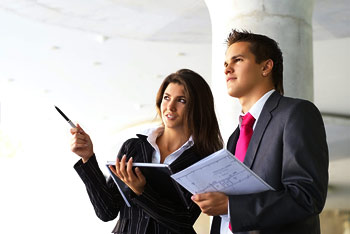 We specialise in market research related recruitment. Whether you are a market research consultant or an agency we're here to help you with that most important and often difficult part of market research, obtaining genuine respondents / participants that match your requirements. We do this is through our own database. The database is regularly updated to monitor respondent attendance in accordance with MRS guidelines.
All projects are undertaken according to the strict rules and standards of the Market Research Society (MRS). If required we can also design and implement a screener / questionnaire on your behalf according to your project requirements. We can recruit from supplied lists, free-find, or from our own database.
We are very organised, friendly and personable. No request is too small, unusual or last minute, even for the most extraordinary of requirements. We keep costs low by working independently. If you require any further information, costings or advice in regard to a recruitment brief then please contact us either by telephone or email. We look forward to hearing from you,

Visitor #